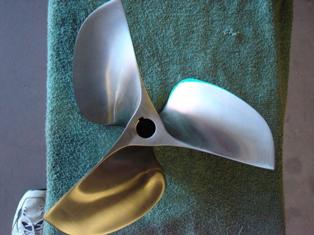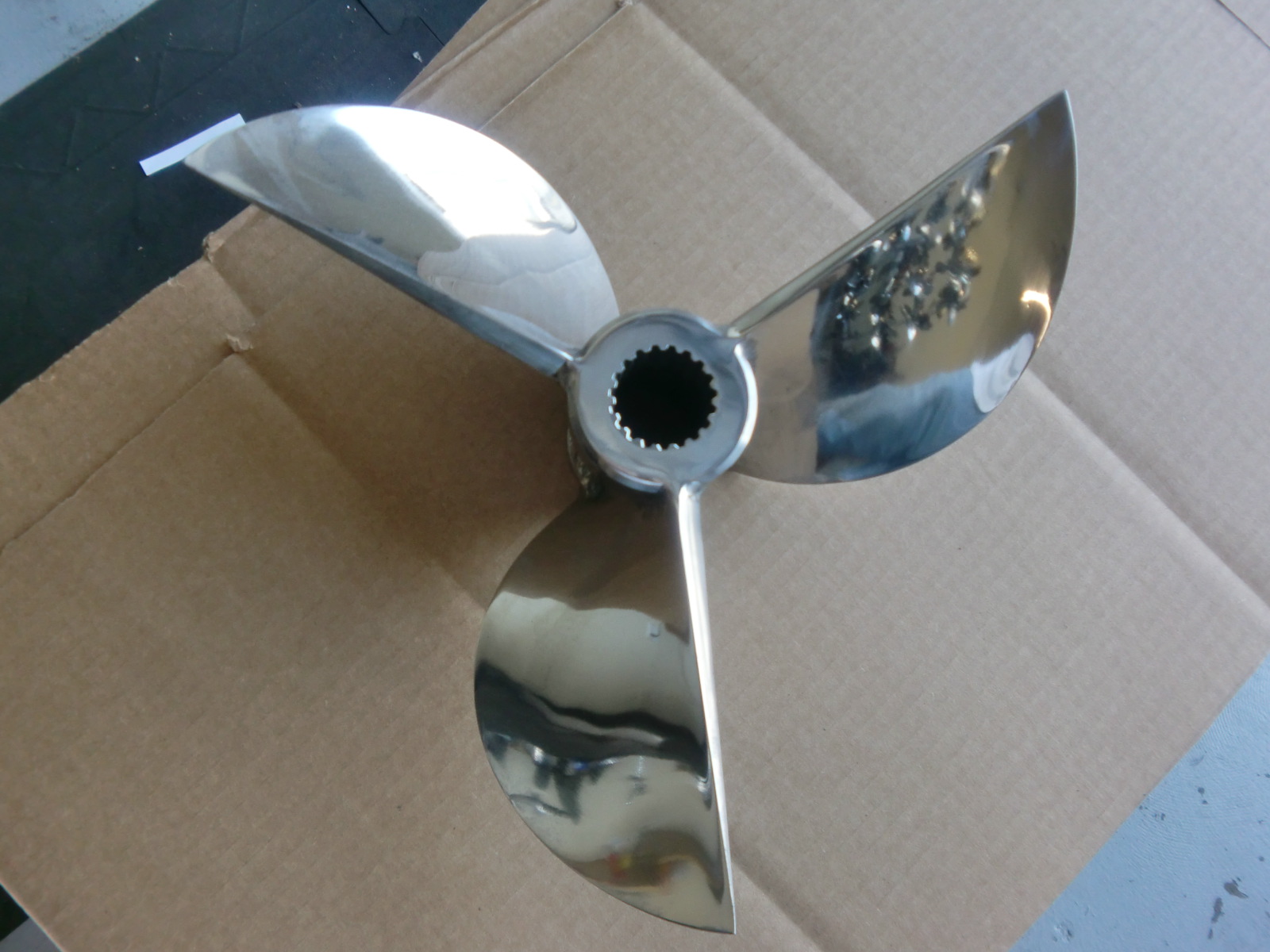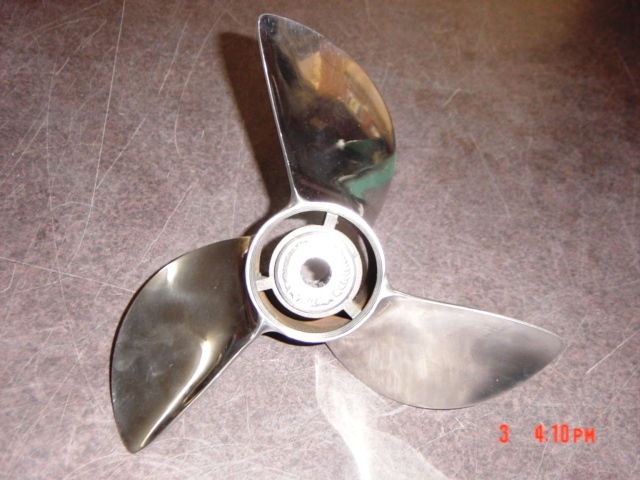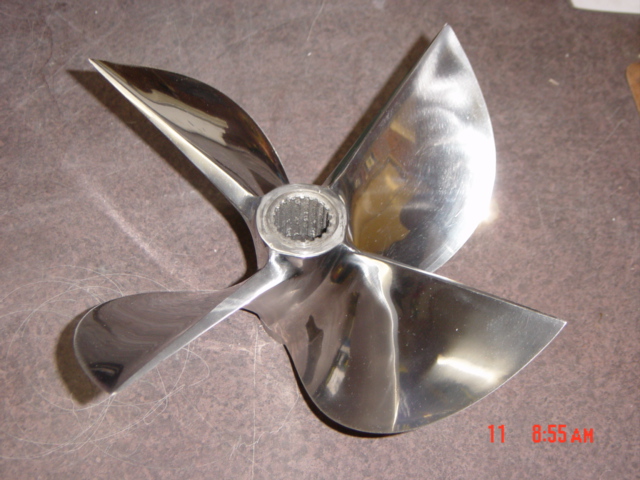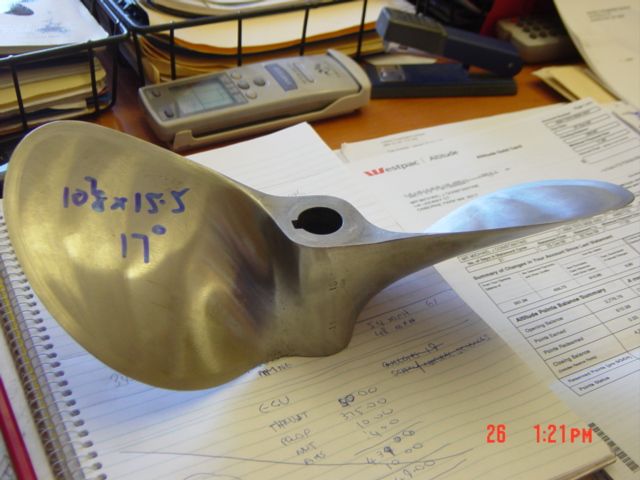 Over the past 10 years we have been experimenting with race propellers from Avon Descent white water racing to 15 horsepower

curcuit racing with great success.

In recent years we have had up to 29 of the top 40 positions in this race were SOLAS brand Propellers.

Michael also does 6 lt injected and hydro propellers with some great results.

Feel free to call and discuss your personal needs to suit your boat.

please note: there is zero warranty on any race propellers


2012-13 6lt State Titles clean sweep.